Somebody finally built a better tripod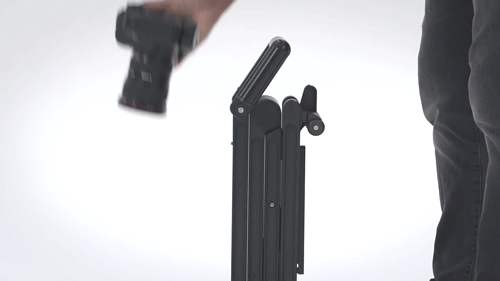 Using a tripod can mean getting the perfect picture, but the problem is getting it set up in time to take that shot.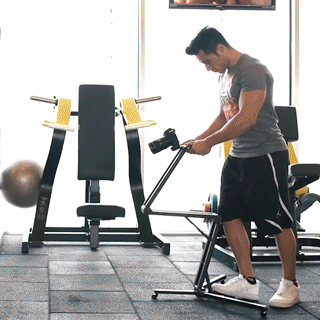 The tripod of the future coming now!And it eliminates knobs, buttons, and those awkward extending legs. All of this means that it can be easily positioned in seconds.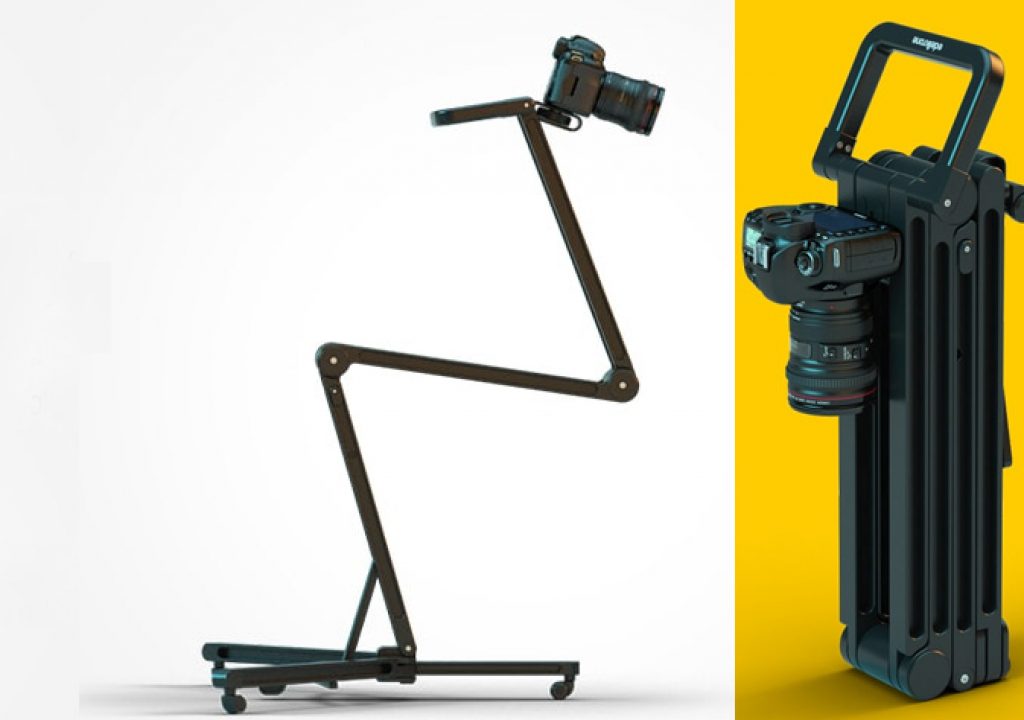 Able to go as high as 64 inches (162,6 cm) and as low as 28.1 inches (71.6 cm) the StandPLUS is ideal for lightweight cameras and DSLRs not exceeding its total carrying capacity.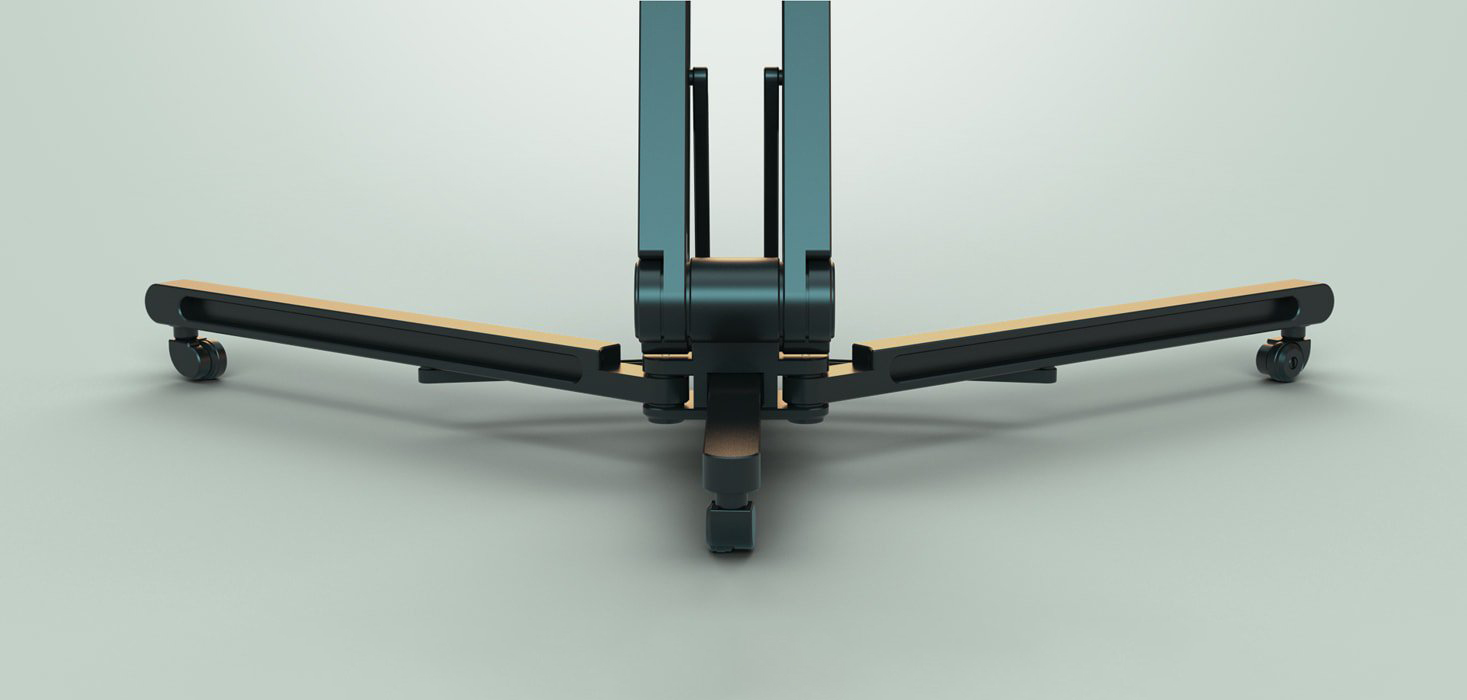 It has a compact footprint and unique flexibility. It also has unique pivoting hinges that can hold their position without having to loosen or tighten any knobs.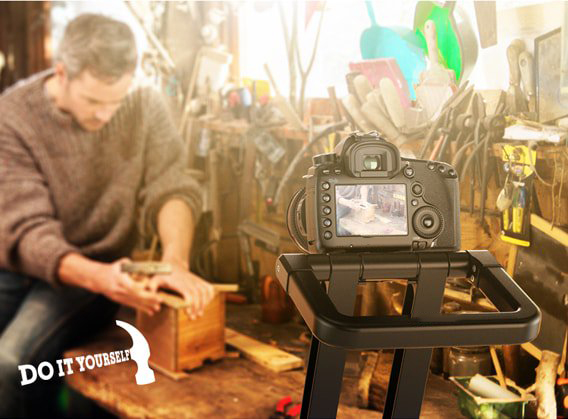 Designed to withstand the most demanding production environments, the StandPLUS has dual bearings on all 3 wheels, to deliver optimum durability on all flat surfaces.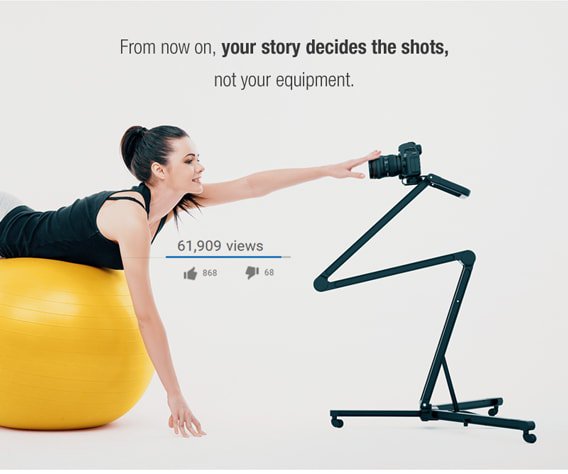 The Stand-ONE Light has a weight of 10.5 lb (4.8 kg) a carrying capacity up to 5 lb (2.26 kg),It delivers never before seen convenience to any indoor static shot!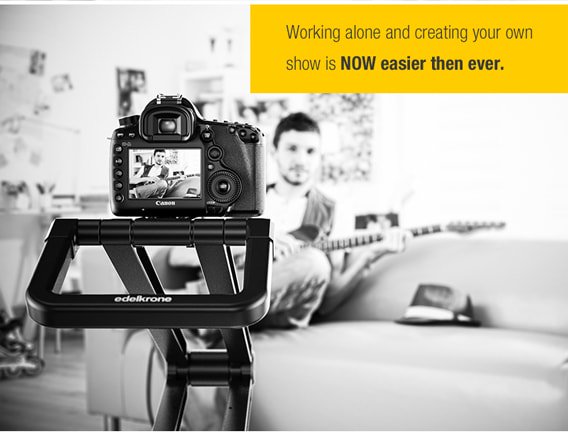 Key Features of Stand-ONE
40 lb (18 kg) carrying capacity (on ground)
20 lb (9 kg) carrying capacity (on tripod)
64 in (162,6 cm) actual body length
10.5 lb (4.8 kg) actual body weight
Operated manually
Has built-in foldable legs with locking mechanism
100% CNC machined aluminum body